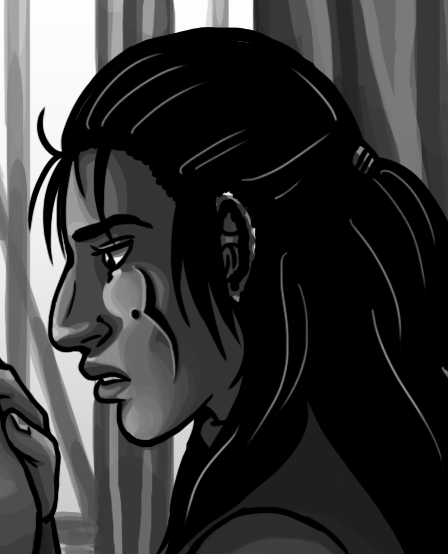 Kasora diFarro e Sameri, Queen of the Nord
The new Queen of the Nord, a nineteen year old who became the unintended heir to the throne after a series of tragic events. Wary and stubborn, Kasora just wants to do her duty as queen to the best of her ability.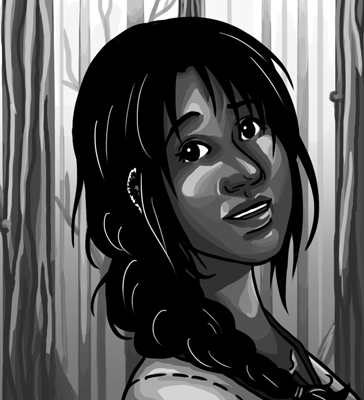 Corrin daMor
A childhood friend of Kasora, Corrin is a year older than her royal friend but as an outcast of the mountain tribes she has been on her own for much longer.
Varia Hirore
A former mercenary and member of the Hirore assassins. Kasora's newly appointed bodyguard has plenty of deadly tricks up her sleeves but little tolerance for uppity royals.
Camar, Emperor of the Ansellan Empire
New to the Imperial throne and a fervent believer in the goddess Sabbia, Camar is a formidable and charismatic new force on Olan.
Ilario Hirore
A member of the Hirore assassins and now a bodyguard of the Ansellan Emperor. He is also one of Varia's many younger cousins.
Belvin daMor
Corrin's younger brother and Kasora's squire; his Nordi mountain tribe heritage makes him an outcast among the other low-country squires.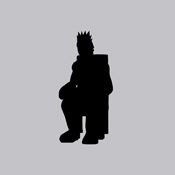 Bartimeo diFarro e Bruno, King of the Nord (Abdicated)
Father of Amara, Jaco and Kasora. Bartimeo grew up under the thumb of his father, Alari and most of his youth was spent fighting Whalebone Bay pirates as a general. Now, he only wants to be left in peace.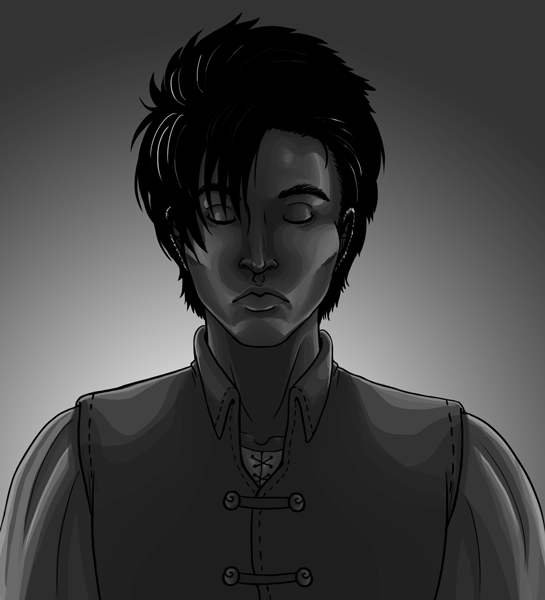 Jaco diFarro e Sameri, Lord Prince of the Nord (Deceased)
Kasora's older brother, outgoing and charming, was the second-in-line to the Nordi throne. Years of fighting with Alari led the seventeen year old prince to his untimely demise.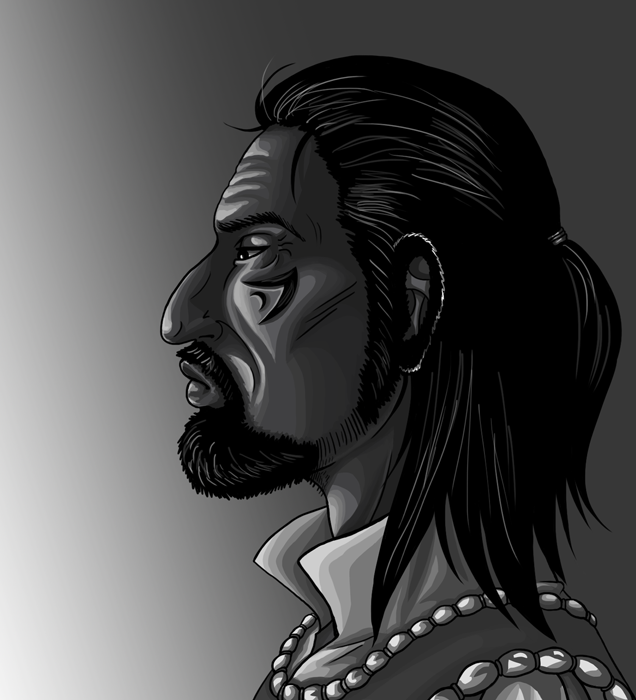 Alari "Seabreaker" diFarro e Caferri, King of the Nord (Deceased)
Kasora's grandfather, who ruled the royal family with an iron fist. He is nicknamed "Seabreaker" for destroying the Whalebone Bay pirate gang and ending a ten year period of pillaging.